Never handwrite an overtime form again
Record, claim and audit your Queensland Health overtime from one app.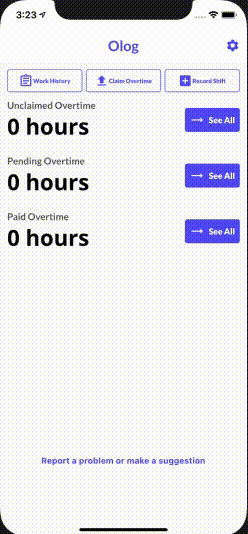 Designed to maximise income for Australian Doctors
Never lose track of the wages you've worked hard for
Never forget a shift
No more handwritten overtime forms
Get paid what you're owed
How it Works
1) Record your Shifts
Document the work you've done by recording when you started and when you finished.
If you want to, leave a note in the comments to explain why you went into overtime.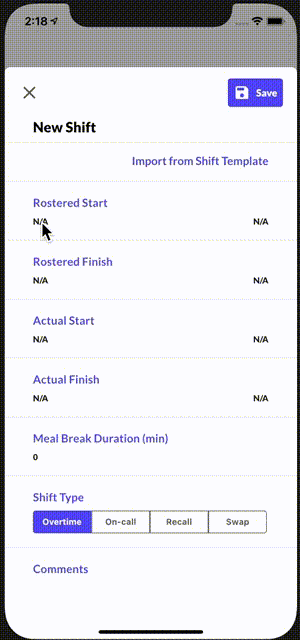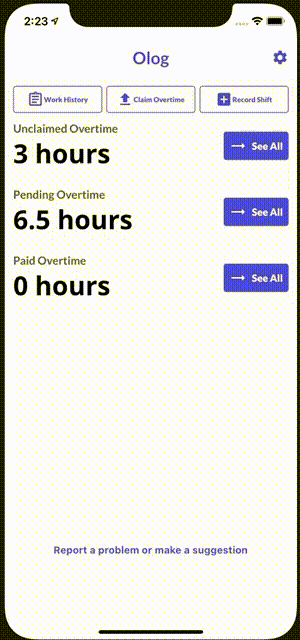 2) Claim your Overtime
Let Olog fill out your overtime paperwork for you, delivered straight to your email.
3) Submit your Forms
One day, Olog will integrate with your employer directly. Until that day comes, print your form and submit it to your line manager as you normally would.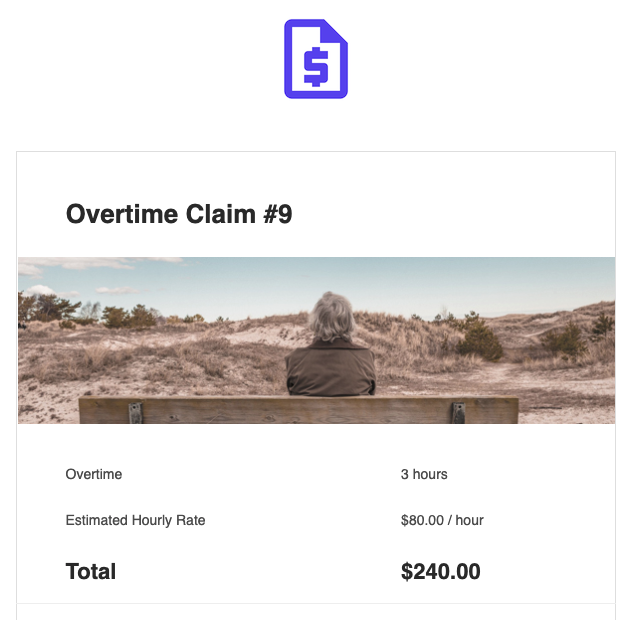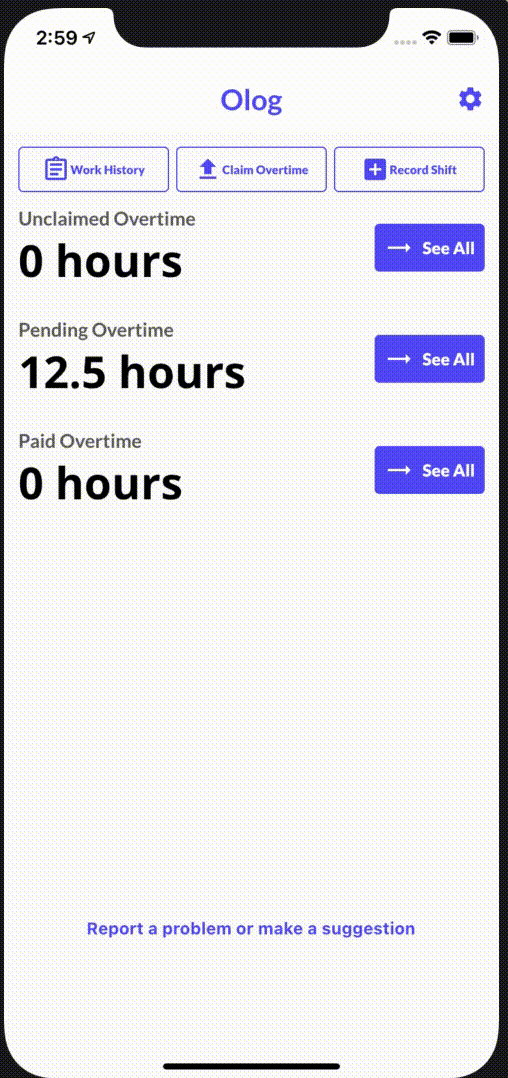 4) Mark your Claim as Paid
When your wages arrive in your bank account, mark the claim as "Paid" to ensure you never miss out.